A Short and Sweet Little Story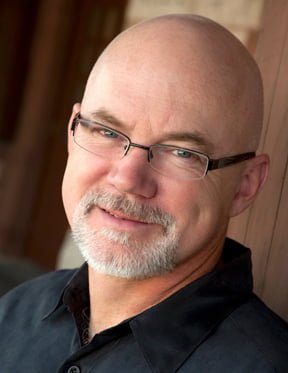 The story of R.A. Page Farmhouse Furniture is a classic New England story of craftsmanship and pride handed down from generation to generation. Rick Page, the owner, comes from a long line of celebrated craftsmen. He learned his craft from his father, Henry Page, who is also a master craftsmen in both period furniture and antique house restoration. He passed on to Rick his love and understanding of his craft, which is evident in Rick's work and the fact that his furniture and cabinetry have both received considerable acclaim.
Although R.A. Page started as a furniture company, the addition of cabinetry to the product line was a very natural progression. It was his furniture customers that started asking Rick if he could produce the same look and feel of his furniture with kitchen cabinets and built-ins. His reply: "I sure can"! Kitchen by kitchen, built-in by built-in, he has expanded his reputation from being a furniture craftsmen to a "furniture quality" custom cabinetmaker. All the same attention to detail and love that he poured into his furniture is now available in cabinetry!
PERFECTION! Adjectives used by others to describe our remodeled kitchen by Rick (Page): 'Stunning! Beautiful! Fabulous! Gorgeous'! Rick is a master craftsman, a meticulous cabinet maker, and a perfectionist. He walked into our old kitchen and immediately had a vision. He discussed his ideas with us and always listened to ours! Even when changes were made, they were done willingly, with a smile, and sometimes with a much-needed and necessary sense of humor! And his work was done on time! It was an absolute delight to work with Rick, and throughout all of this, we now have a new friend!


The Bayley-Carpenter Family